Company profile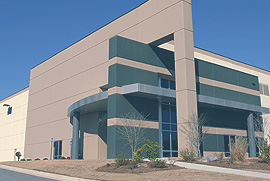 Sandstone Home Loans provides access to home loans for homeowners seeking to consolidate debt, shorten their current loan term, or just lower their current interest rate. As well we work with home buyers, whether they are a first-time home buyer or a seasoned investor. We will work with a customer from the beginning stages of determining what type of financing they are best qualified. This may start with an income and credit review to help a customer plan on how to get prepared to purchase their home.
What we do
Sandstone Home Loans offers Conventional loans, FHA loans, VA loans, Jumbo loans, and 2nd mortgage loans. We have asset-based loan programs available for high net worth individuals, bank statement loan programs, self-employed loan programs, and investor-based loan programs.
Our team
Nulla facilisi. Aenean nec eros. Vestibulum ante ipsum primis in faucibu. Suspendisse congue...